Book Rights
negotiation & licensing
Our world is filled with one of the most important things of all time – books.
Books are in libraries and bookstores. No matter they are small or big, they are splattered over school campuses, remote villages and large cities.
Partnering with book owners and publishers, we deal with issues and challenges in copyrights and licensing business.
We contribute our effort to make books become available from one country to another, and from one language to another.
We aim to provide children and adults with more access possibilities to enjoy reading books.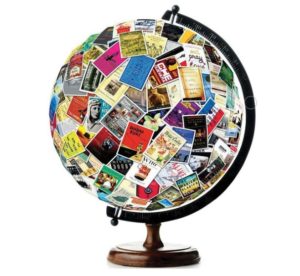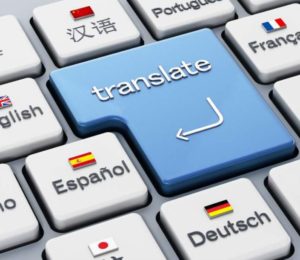 translation work
art of Languages
"Translation is entirely mysterious. Increasingly I have felt that the art of writing is itself translating, or more like translating than it is like anything else. What is the other text, the original? I have no answer. I suppose it is the source, the deep sea where ideas swim, and one catches them in nets of words and swings them shining into the boat… where in this metaphor they die and get canned and eaten in sandwiches." – Ursula K. Le Guin, American Author, 1929-
No doubt, translating is an art as well as a craft. We believe that creativity and a passion for language are the only solutions to all kinds of translation problems.
As a truly international team, we speak several languages, such as English, Dutch, German, Chinese, and Japanese, etc.
workshop and training
knowledge sharing
We believe that sharing best practices is critical to continuous improvement in everywhere.
Connecting with authors, illustrators and publishers, we bring the best way of story and content development to our business partners and help them reach the highest level of performance.
We love research-oriented knowledge sharing:
Two voices in reading a book?

What's the differences in visual and verbal reading?

Are e-books "not as helpful" as print books?

How to brand your book and market it into a new market?

Making a good book is not a one-person project, but a teamwork!

What skills might picture-books help children develop?

Are picture-book Apps a space for freedom and exploration? Or… strictly regulated reading?